TIPS FOR MEN
Talk to her
What you talk about matters
How you talk matters - eye contact, listen, don't fix, ask questions
TIPS FOR WOMEN:
Don't judge him if he's not a talker
Be brief, tell him, "don't fix," talk less, act more
Listen to his actions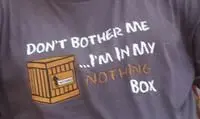 WHAT MEN NEED MOST:
To be respected
Sexual fulfillment
Recreational companionship
Admiration
DIFFERENCES IN FOCUS:
Men concentrate almost exclusively on one thing at a time.
Women tend to move back and forth among a variety of stimuli.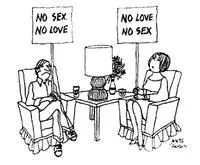 WHAT WOMEN NEED MOST:
Affection
Conversation
Honesty and openness
Commitment to family
Love best motivates a woman and respect most powerfully motivates a man. Research reveals that during marital conflict a husband most often reacts when feeling disrespected and a wife reacts when feeling unloved.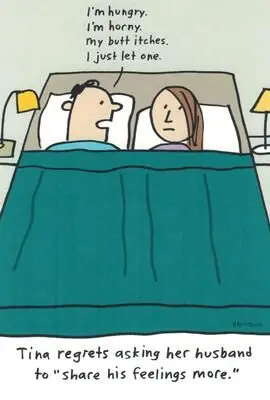 It's possible that the communication gender differences lies in how messages are perceived. But the style and content of the messages themselves differ, too. Men tend to use language to transmit information, report facts, fix problems, clarify status, and establish control. Women are more likely to view language as a means to greater intimacy, stronger or richer relationships, and fostering cooperation rather than competition. In other words, it's "debate vs. relate." From: The First Five Years of Marriage